Apr. 27, 2018
To Whom It May Concern
Nintendo Co., Ltd.
KYOTO, Japan, Apr. 27, 2018 JST - Nintendo Co., Ltd. (HQ: Minami-ku, Kyoto; Representative Director and President: Tatsumi Kimishima, hereinafter referred as "Nintendo") and Cygames, Inc. (HQ: Shibuya-ku, Tokyo; President: Koichi Watanabe, hereinafter referred as "Cygames") reached a business agreement to partner on a new gaming application for smart devices.
1. Context of Partnership
In summer of 2018, Nintendo will release Dragalia Lost, an all-new original action RPG application designed by Cygames for smart devices. Nintendo has been co-developing and will jointly operate the game with Cygames, bringing to life the shared vision of a new gaming experience with worldwide appeal.
The gaming application will be released globally, starting with Japan, Taiwan, Hong Kong and Macau. With the support of Nintendo's group companies, it will launch in North America and Europe as well. For the purpose of facilitating the partnership, Nintendo will obtain approximately 5 percent of Cygames's issued stocks mainly through a third party allocation of its treasury stock.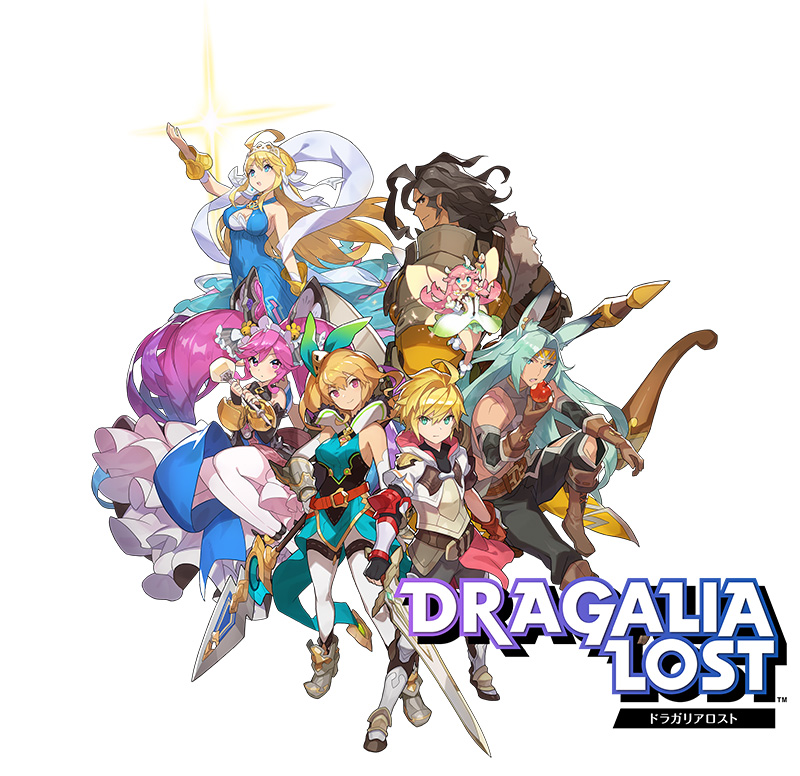 2. Overview of Company Parties
(1) Name
Nintendo Co., Ltd.
Cygames, Inc.
(2) Address
Minami-Ku, Kyoto, Japan
Shibuya-Ku, Tokyo, Japan
(3) Name and title of representative
Tatsumi Kimishima, Representative Director and President
Koichi Watanabe, President
(4) Description of business
Manufacture and sales of home leisure equipment
Planning, development and operations of games
Animation development
Investment support
(5) Capital
10,065.4 million yen
124.8 million yen
(6) Date of establishment
November 20, 1947
May 9, 2011
(7) Date of fiscal year end
March 31
September 30
3. Future Outlook
The impact of this partnership to Nintendo's business is factored into this fiscal year's financial forecast.