Nintendo Co., Ltd. (HQ: Minami-ku, Kyoto; Representative Director and President: Shuntaro Furukawa) is pleased to announce that its Nintendo Uji Ogura Plant (Ogura-cho, Uji-city, Kyoto) and the land surrounding the building will be used as a new gallery to showcase the many products Nintendo has launched over its history.
Nintendo has been discussing the possibility of building a gallery, as a way to share Nintendo's product development history and philosophy with the public. To this end, the Nintendo Uji Ogura Plant will be renovated to accommodate the gallery, a decision reached after taking consideration of The City of Uji's plan of re-developing the nearby Ogura Station area.
The Nintendo Uji Ogura Plant was built in 1969, and was known as the "Uji Plant." The name of the facility changed to "Uji Ogura Plant" in 1988, after the construction, extension and renovation of the current Uji Plant (Makishima-cho, Uji-city, Kyoto). The Uji Ogura Plant has been used to manufacture both playing cards and Hanafuda cards, and it also operated as a customer service center for product repairs. Discussion of how to use the Uji Ogura Plant began after these functions were transferred to the current Uji Plant in November 2016.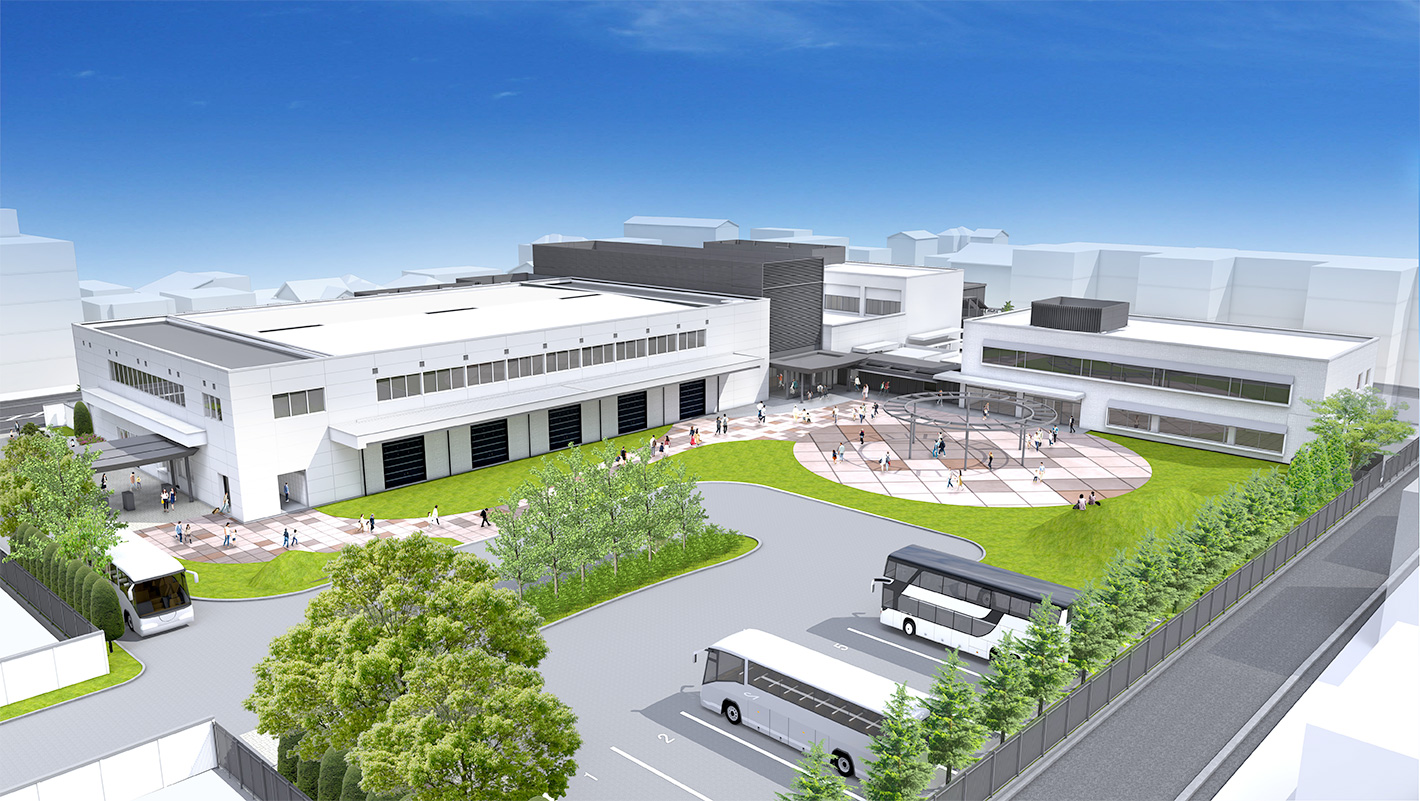 The facility, tentatively named "Nintendo Gallery", where Nintendo's historical products will be showcased, and exhibits and experiences will be available, is expected to be completed within our 2023 Fiscal Year, which ends in March 2024.
About Nintendo
Nintendo Co., Ltd., headquartered in Kyoto, Japan, has created franchises that have become household names worldwide, including Mario™, Donkey Kong™, The Legend of Zelda™, Metroid™, Pokémon™, Animal Crossing™, Pikmin™ and Splatoon™, through its integrated hardware and software products. Nintendo aims to deliver unique, intuitive entertainment experiences for everyone, manufacturing and marketing video game devices such as the Nintendo Switch™ family of systems, developing and operating applications for smart devices, and collaborating with partners on a range of other entertainment initiatives like visual content and theme parks. Nintendo has sold more than 5 billion video games and over 790 million hardware units globally. From the launch of the Nintendo Entertainment System™ more than 30 years ago, through today and into the future, Nintendo's continuing mission is to create unique entertainment that puts smiles on the faces of people all over the world.