Look out for special capsules while in battle view. You can find them floating in space, or reveal them by triggering switches on land. Pick them up, and you'll receive upgrades such as blaster power-ups or new special items. Certain enemies will also drop capsules when defeated.
Blaster
The default Arwing laser cannon. Fire it by pressing the B Button.
Power Blaster
Hold down the B Button to charge this blaster. When the charge gauge is full you can fire off a power-blaster shot.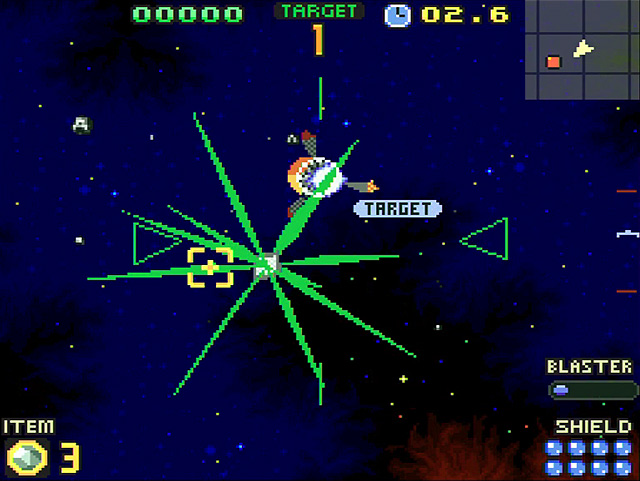 Twin Blasters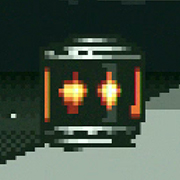 Pick up the capsule shown on the right, and you'll be able to fire two shots simultaneously. Pick up a second one, and your twin blasters will be upgraded to the more powerful type-B cannons.
· While in Walker mode your basic blaster is more powerful than in flight mode.
Special Items
Press the X Button to use your special item. Each kind of vessel starts out with a special item that can be used three times. You can pick up special item capsules to increase the number of times you can use the item (up to a maximum of nine). Your special item will change according to the type of capsule you pick up.
Smart Bombs
The standard loadout on prototype-model Arwings. These bombs deal a high level of damage.
Space Relief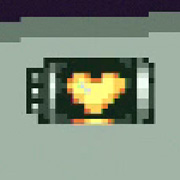 The default special item of an Armoured Arwing. It replenishes the craft's shields.
Super Shield
The Light Arwing is equipped with super shields by default. When used, these surround the craft with a powerful barrier, making it impervious to damage for a limited time.
Other Items
Repair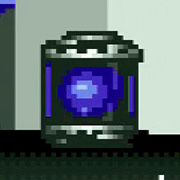 Restores two segments of the Arwing's shield meter. When dropped by an enemy, this item will vanish after a certain time.
Shield Square (only found on land)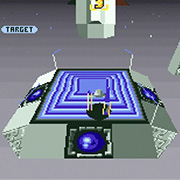 Step on it while in Walker form and this Shield Square will gradually regenerate your craft's shields.
Mothership (map screen only)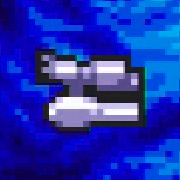 Travel to the mothership in order to restore your shields. The mothership can be warped along with your Arwings to planets that aren't occupied by enemy forces. To do this, select "Yes" when prompted, choose your destination with the +Control Pad and confirm your selection by pressing the B Button.
Mysterious Medals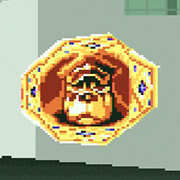 These glittering, golden medals can be found during battle. Medals you've collected are displayed at the top right of the results screen.